Summer Classics passionately creates outdoor furniture with the belief that timeless designs can, and will be, embraced for years.
MONACO COLLECTION
Enduring, Timeless Statement

Crafted of enduring wrought aluminum, Monaco features refined accents like sloping arms and the signature X-frame design that together create a timeless statement.
OUTDOOR PILLOWS
Plush Performance
Designed for complete comfort and resilience in the face of everyday elements like rain, mildew or spills, our Wendy Jane Performance Pillows are perfect indoors and out.
Inspired Ideas Giveaway
Win a $5,000 Gift Card
from Summer Classics
Loving this year's Southern Living Idea House? Enter now for your chance to win a $5,000 gift card from Summer Classics to shop timeless style and comfort for your home.
Shop Avondale Teak
Natural Beauty.
The smooth textures, minimalistic design and natural finishes of our Avondale Teak collection age like the fine wine you'll enjoy while sitting atop these exceptional outdoor pieces.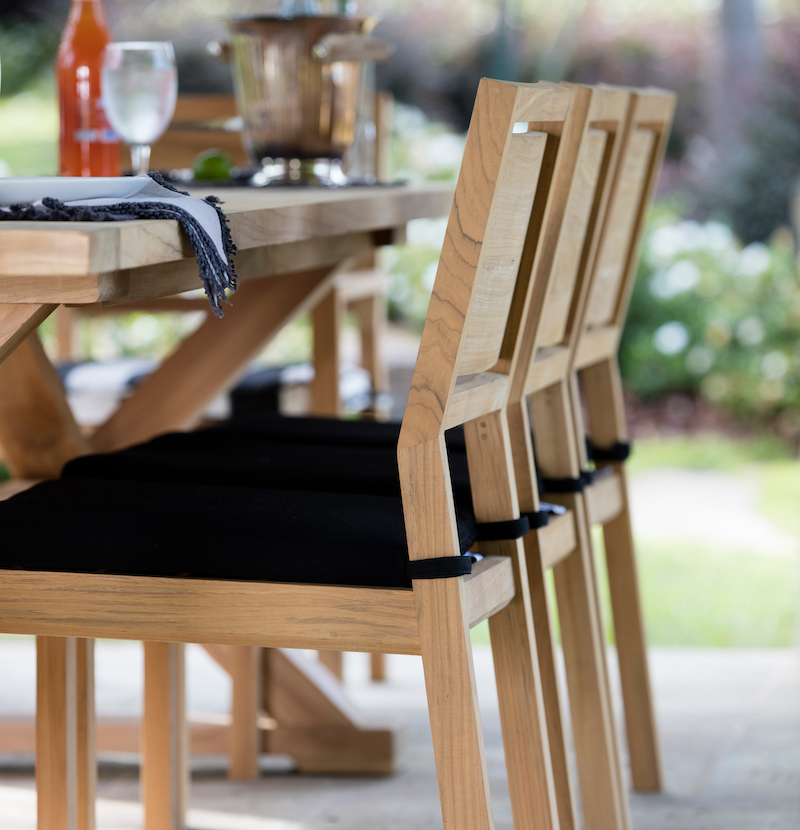 Need Inspiration?
Meet A Design Consultant
Whether just a dream or ready to bring your home design project to life, our talented and collaborative Design Consultants are here to help.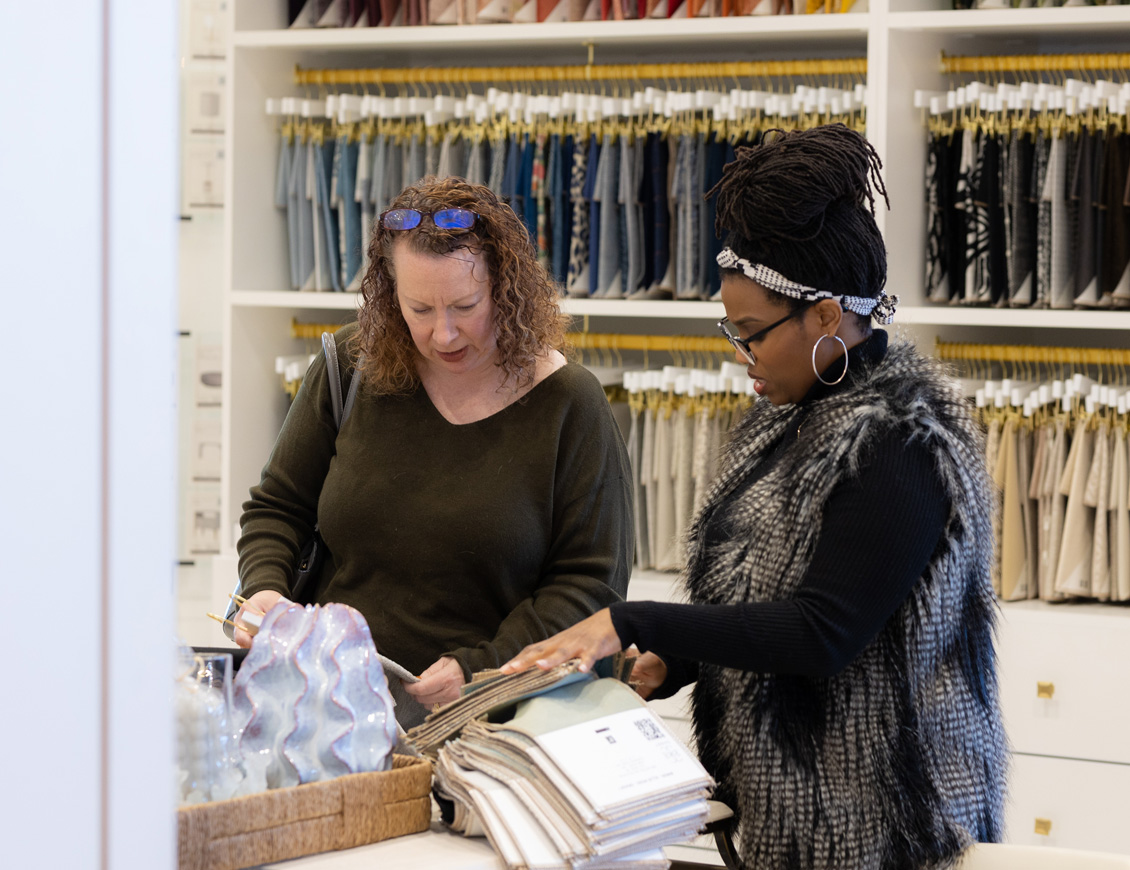 Meet Gabby & Summer Classics
Known as a source of inspiration to designers and trusted for expertise in outdoor furnishings, together these two brands furnish life's best moments - from the everyday to the exceptional.