Outdoor accessories that bring you even more ways to enjoy your outdoor space.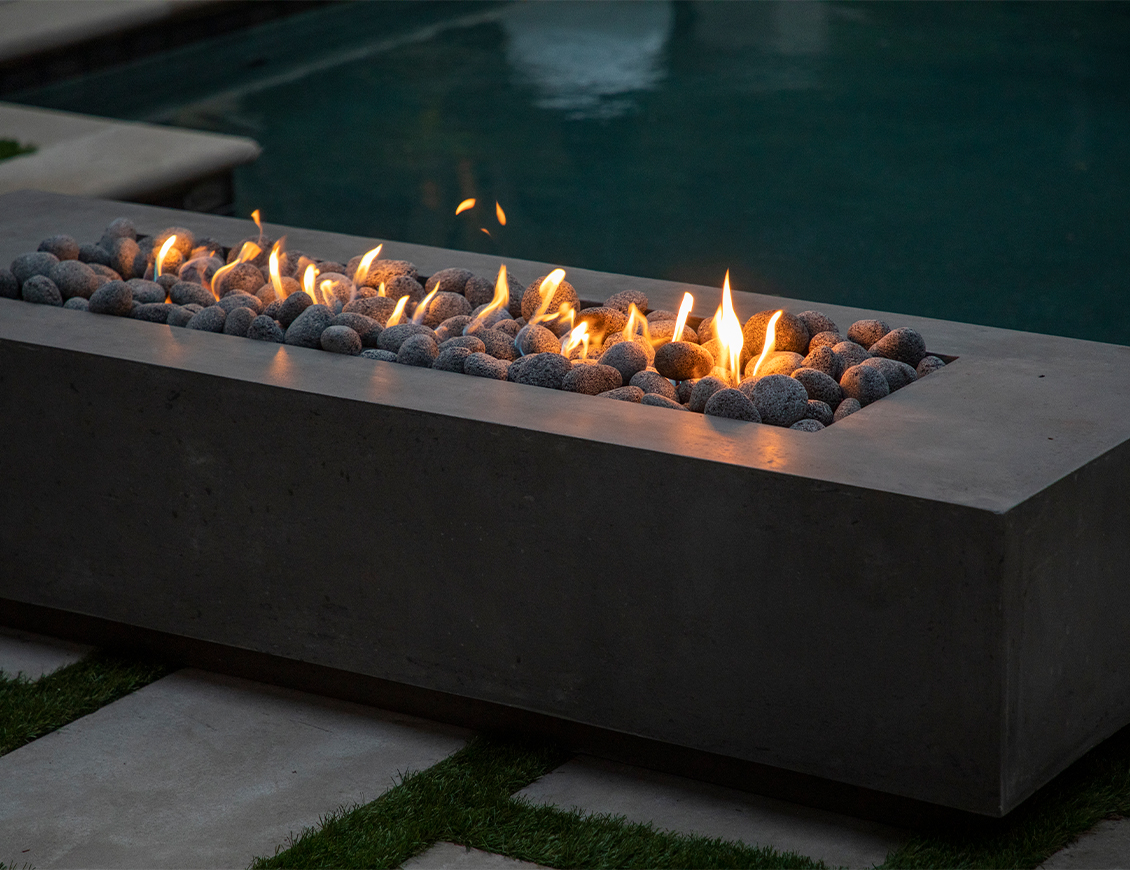 LIGHT UP YOUR SPACE
Ward off the Winter
Outfit your space with a fire pit and make the most out of every season.
A STYLISH CANOPY
Stand Up to the Sun
Break up the summer sun with our patio umbrellas and find shade at any time of day.
WARMING UP TO COLD WEATHER
Bring the Heat
Style, class and functionality make the Vesta firepits the perfect centerpiece to entertain or enjoy a quiet evening in.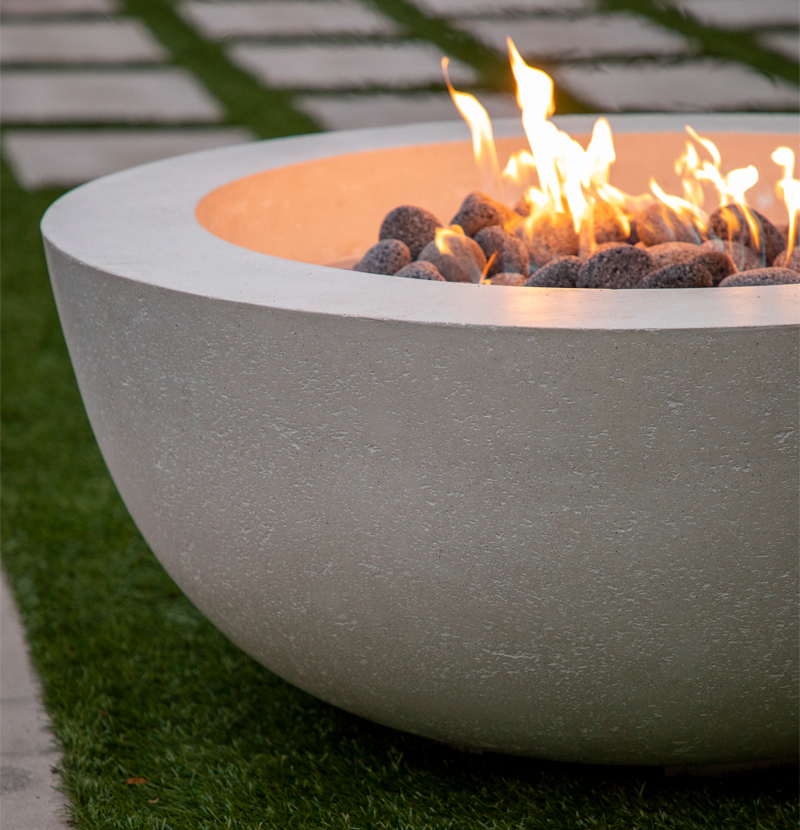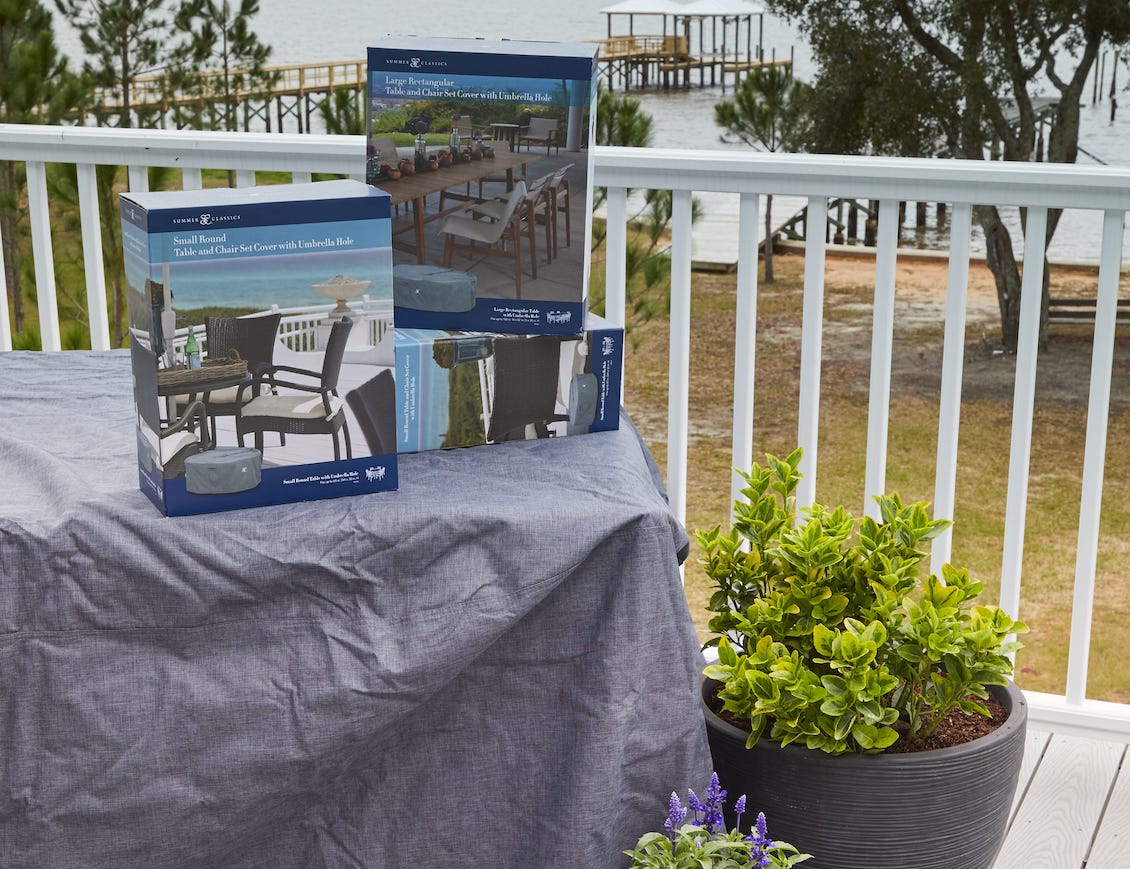 RAIN OR SHINE
We've Got You Covered
Don't let a little rain or too much sunshine put a damper on your outdoor pieces.
Design Consultations
Need help outfitting your outdoor space? Our team offers design consultations with the right pieces to match your style and maximize your space.